I Cannot Promise Things Will Not Change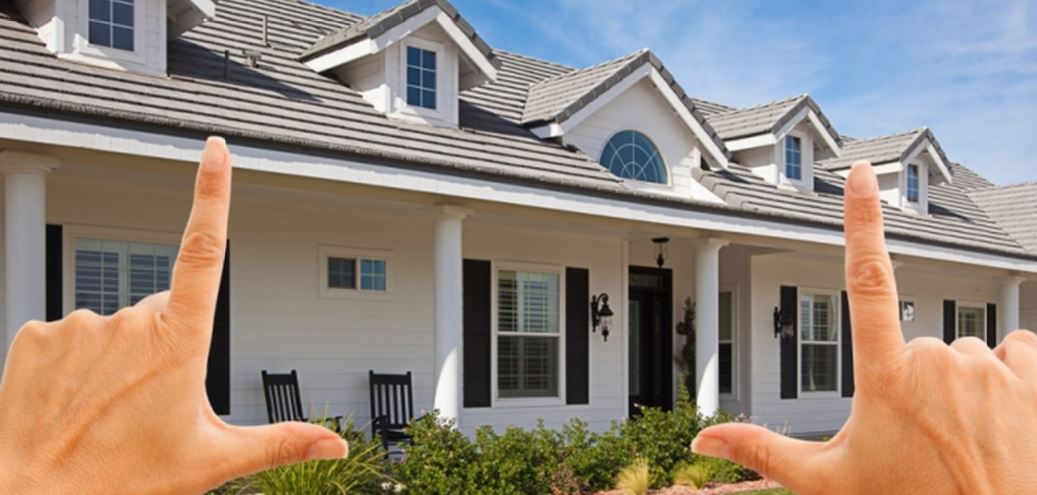 During the summer of 2011 I heard repetitively "Will it ever rain again?", today the phrases I hear most often is more along the lines of "Rain? Again today? We need an Ark!".
Well I promise you, that an Ark is not needed as God promised never to flood the world like that again. What I cannot promise you, is that things will not change.
Actually the amount of rain is not the only thing that is different for my household these days. Back then I had two children in WISD and we marched to the tune of their schedule (yes, they were both active in the Band program). But now, they are both taking college courses and working. No we are not ready to downsize, but the conversation is coming up more and more. As this line of discussion is happening at my address, I know friends that find their family where my family was 10 years ago; looking around and thinking, we need more room. Thus is life and living.
As I turn my attention to the thought of the actual amount of square footage I actually need – it occurs to me, we have too much stuff. Downsizing could, yet will not happen overnight for us. SSSOOOO as I turned to resources, 'on the line, as I do, I see that others have gone before us and have already addressed this in their nest.
Reading 'How to Downsize your Home Without Losing Your Mind" by Alan Henry on Lifehacker, (which is preferable to me, the not losing my mind) and House Beautiful Lindsey Campbell's advice in "12 Things to NEVER EVER Throw Out When You're Downsizing" I learn that yes the Lawson's have mentally begun the journey.
It's not known if we will make it into a Tiny House which we are hearing and seeing so much about. To be honest, in 4 years, who knows if it will be dry or still raining? However, I am preparing for the tide to change, just in case we do desire to float down river to another spot.
If you are thinking about a change, just looking for someone to discuss the Real Estate market, or maybe would like to review an updated evaluation on your home's value, give me a call. I would be happy to share with you what I know, what I have learned and what I am learning. Remember, I am here, to Get You Home - No matter what size home you are in or interested in!
www.Lifehacker.com/how-to-sownsize-your-home-without-losing-your-mind-523560358

www.housebeautiful.com/lifestyle/organizing-tips/advice/a3173/never-throw-out-when-downsizing/

Author:
Kelly Lawson
Phone:
936-525-9589
Dated:
May 21st 2015
Views:
543
About Kelly: My passion is to get you home. It's that simple. The process is not always that simple, but it's...