Getting Ready For The Holidays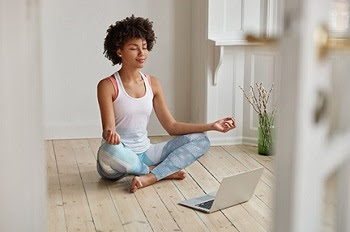 Aside from the New Year, another holiday is almost approaching. Christmas! The time for giving presents and leaving cookies for Santa on Christmas Eve. But you may find yourself among many who are stuck trying to find an idea that is new and fun for your family and friends. Ideas to help you? Always! Just find one that suits your family and enjoy the holidays!
Holiday reading: Catch up on your holiday classics each night with the family until Santa finally makes his annual journey down the chimney. Take a trip to the library and gather up all of your Christmas favorites or save these timeless tales in a special place, specifically for the holiday season. We can already see you cozying up as a family to read How the Grinch Stole Christmas!, the popular tween/teen novel The Best Christmas Pageant Ever or last but not least, The Night Before Christmas. If your children are just learning how to read, let them kick off your Christmas family read-a-thon, but make sure that everyone has a turn throughout the month to pick the book of their choice and a chance to read aloud!
Giving back, as a family: There are many different ways that you and your family can give back this holiday season. Volunteering during the holidays doesn't have to solely mean helping out in a soup kitchen – your family can donate toys or gently used clothing, help package and organize food in a local food bank, buy Christmas presents for needy children, and much, much more.
A Family Tree: To transform this year's Christmas tree into your own family scrapbook, BHG recommends photocopying pictures and framing them with homemade trims such as rickrack. Pull out the photo album and get everyone involved! Each family can pick out their favorite family photos to glam up with some thoughtful frames and hang from this year's family tree. And once Christmas day has come and gone, you can include the photocopied family photos in an actual scrapbook to look back through the following year.
Merry Christmas
Terri Coleman
936-581-4434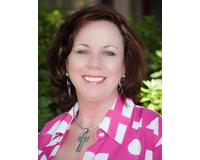 Author:
Terri Coleman
Phone:
936-581-4434
Dated:
December 2nd 2016
Views:
104
About Terri: My clientele appreciate and benefit from the expertise that I provide, how I provide it and the enor...